Our people
make our business
Every project we work on requires us to use the skills and expertise of our people. From apprenticeships to roles on our senior management team, we do everything we can at Shannonside to make sure we attract, support and develop the best talent. We know this is the only way we can achieve our business goals.
We're committed to and value the importance of investing in our people and we're always looking for ways to improve what we do and for talented people who want to join us and help us grow.
Reasons to join us
Opportunity to progress your career
Rewarding and positive environment
We value the views of our people
Safety is key - it's our goal for everyone to go home safe each night
You'll be part of a unique culture and great team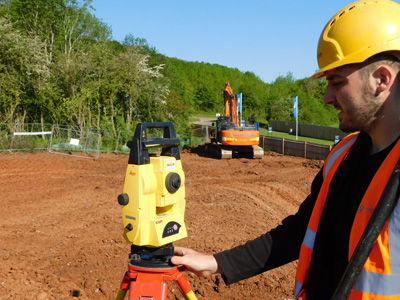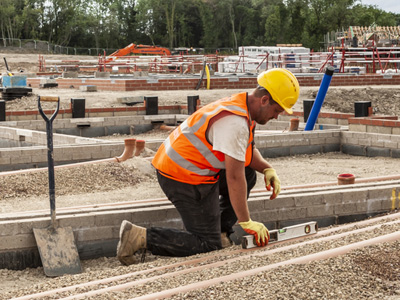 Our success is based on the skills, commitment and professionalism of our people. We provide training across all aspects of the business to ensure our people continue to develop. When employees are keen to progress, or even move into new areas of the business, we help them understand the range of possibilities that are available to them.
This may be showing them some of the pathways they may wish to follow, or allowing them to shadow new roles to gain practical experience – but what is clear is our commitment to recognising, nurturing and supporting talent.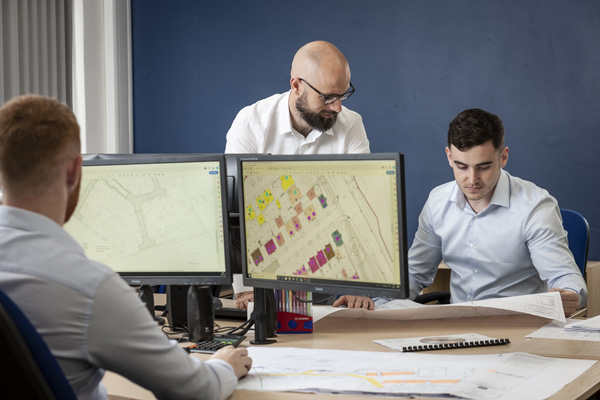 Register your interest
We're always interested in hearing from talented people who'd like to join our team. If you think you could make a positive difference and would like to work in a challenging and rewarding environment we'd like to hear from you.
Click on the button below to send us your details.
contact us now
Want to know what it's like to work here? - click here.
We are always looking for experienced:
Engineers
Estimators
Surveyors
Brickie Gangs
Housing Gangs
Foreman
Machine Drivers
Pipelayers
Finishers
All applicants must hold CSCS or CPCS